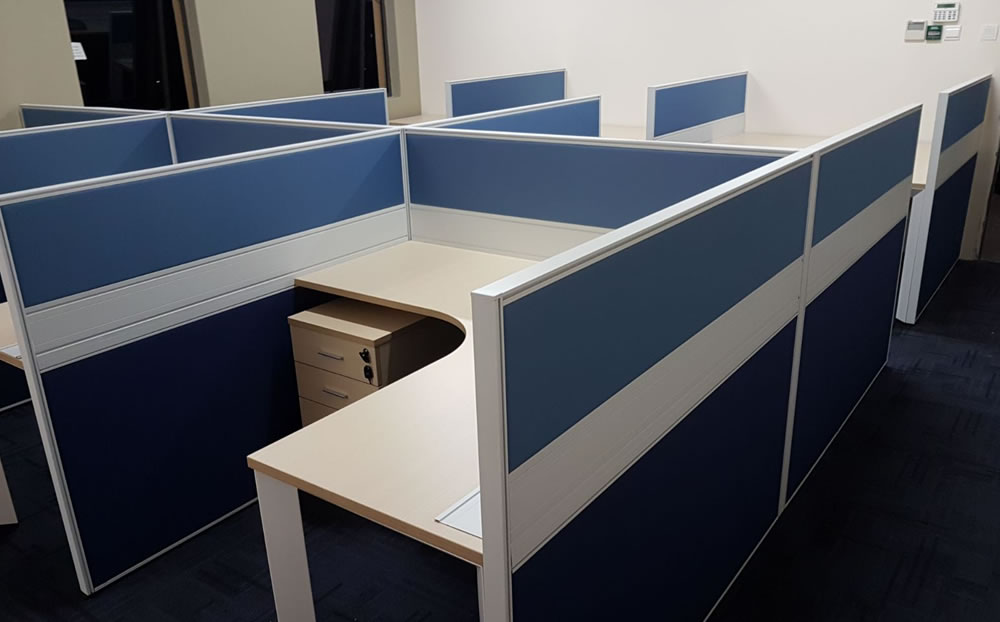 04 Dec

Verint

Verint has selected from our full spectrum of office furniture to complete their office space.

The main office area is furnished with our T40 Series Workstation on DE Table legs. Using a half-height panel, there is sufficient demarcation of individual workspace while ensuring easy communication among co-workers. Customised cabinets were also installed to maximise storage potential.

Made-to-measure DE Series conference table with built-in cable box was installed for the meeting room.

For senior management rooms, Verint opted for BO Series Director's Desk. BO Series features a square frame table legs, contributing a modern feel to the work space.