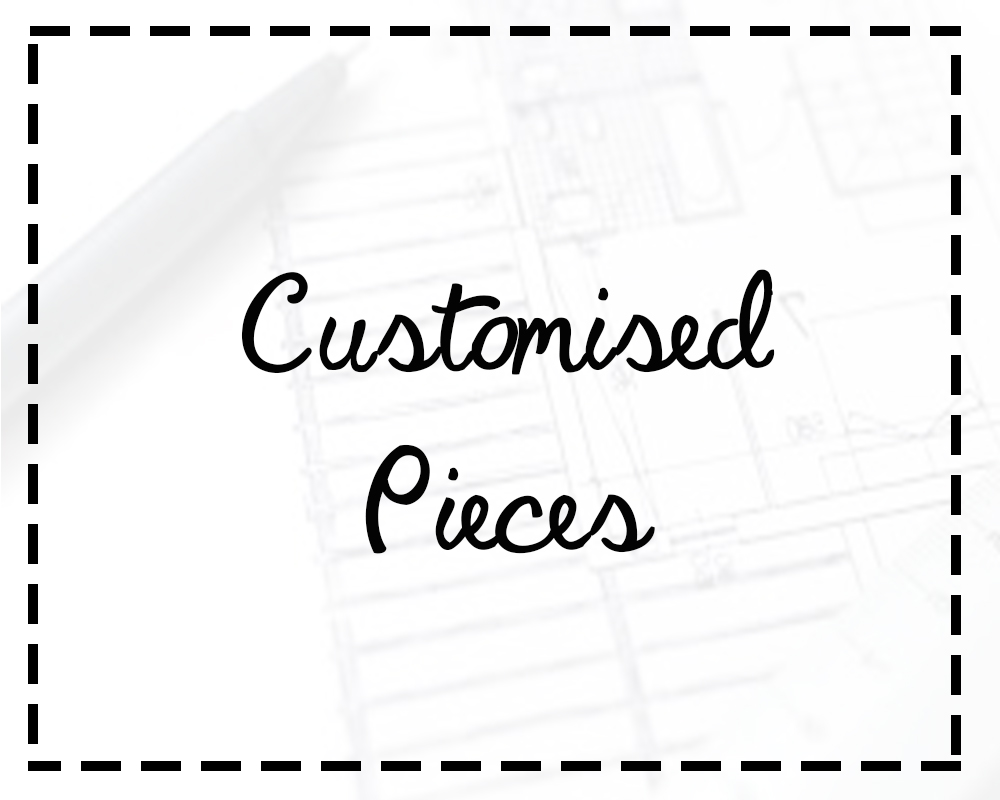 13 Mar

Just The Way You Want It!
Original Office Pieces Customised for United Carpentry.
Be it clothes, shoes, or furniture, we all know that sense of satisfaction when things are made just the way we envisioned it to be.
Recently, Offitek has customised a number of office furniture pieces for United Carpentry and the effect is pretty pleasing =)
Modular Reception Bench
This set of modular sofa is made of 14 individual pieces, forming a gentle S shape. Fully-customised in form and fabric, it is guaranteed to add visual interest to any space that houses it.
BA Series Conference Table and Customised Benches
This elegant-looking set will look well-placed in any office space. Honestly, we don't think it'll look out of place even in a home setting. Your thoughts?
Customised Coffee Table, Sofa and Armchairs
This is another fully-customised set we have completed for United Carpentry. Rounded edges of the furniture pieces softens the look of an office environment while a triangular coffee table adds a touch of fun.
BA Series Customised Conference Table, Customised Meeting Chairs
This is an absolutely fun-looking set! How often would we see a parallelogram-shaped table? We're loving those quirky green-black meeting chairs too!
BA Series Conference Table; Owen Office Chair
This cool set is made up of BA Series Conference Table and Owen Office Chairs. Client opted an all-white table to go with the Owen Chairs which were customised with green backrests and black seats. Perfect!
So, now you know who to call if you want customised pieces of your own =))